Soprano Slávka Zámečníková is one of the most promising singers, inspiring great expectations since her successes at the Berlin State Opera, the Internationale Maifestspiele Wiesbaden as well as at Moniuszko Competition, Neue Stimmen Competition and Belvedere Competition in 2019. Since the season 2020/2021 she is an ensemble member of the Wiener Staatsoper where she delighted Viennese audience as Norina (Don Pasquale), Frasquita (Carmen), Nanetta (Falstaff), Musetta (La Bohème), Sophie (Werther) and aroused public notice as Poppea (L'incoronazione di Poppea) and Euridice (L'Orfeo), both in new productions of Monteverdi's trilogy under Pablo Heras-Casado and Concentus Musicus Wien. She rounded this off by singing the soprano part in the ballet premieres of Mahler's 4th Symphony and Haydn's Jahreszeiten. This season in Vienna includes three role debuts, Micaela (Carmen), Adina (L'elisir d'amore) and Marzeline (Fidelio). She is also making her debut at the Opéra national de Paris as Musetta in La Bohème and her Théâtre des Champs-Elysées debut in the Schöpfung (Haydn) under Andrés Orozco-Estrada and Orchestre National de France. She is going to appear as Pamina (Die Zauberflöte) for the first time in the Slovak National theatre and she is also coming back to Staatsoper Berlin as Poppea in L'incoronazione di Poppea and Dircé (Medée). In the season 2021/2022 Slávka made a remarkable debut as Donna Anna in the new production of Don Giovanni under Daniel Barenboim at the Staatsoper Berlin. Previously she made here her Nanetta (Falstaff) debut under the baton of Zubin Mehta as well as her first Dircé in Medée. She was also part of the Maifestspiele in Hessisches Staatstheater Wiesbaden as Contessa (Le nozze di Figaro) and Ilia (Idomeneo), both in a new production in 2019 and 2021. Holding a scholarship of Liz Mohn Kultur- und Musikstiftung during the seasons 2017/18 and 2018/19, she was a member of the International Opera Studio of Staatsoper Berlin achieving successes as Erste Dame (Die Zauberflöte), Miss Jessel (Turn of the Screw), Falke (Die Frau ohne Schatten), Flora (La Traviata), and as Chasseresse (Hyppolite et Aricie) under the baton of Sir Simon Rattle.
CALENDAR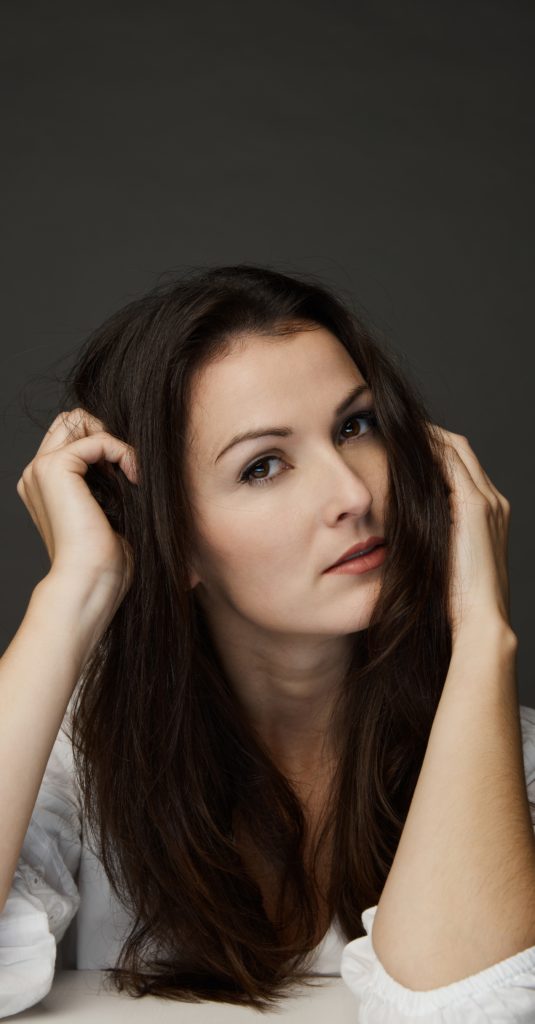 ---
FIDELIO | BEETHOVEN
•Marzelline•
Vienna State Opera | Axel Kober | Otto Schenk | Wiener Staatsopernorchester
---
NEWS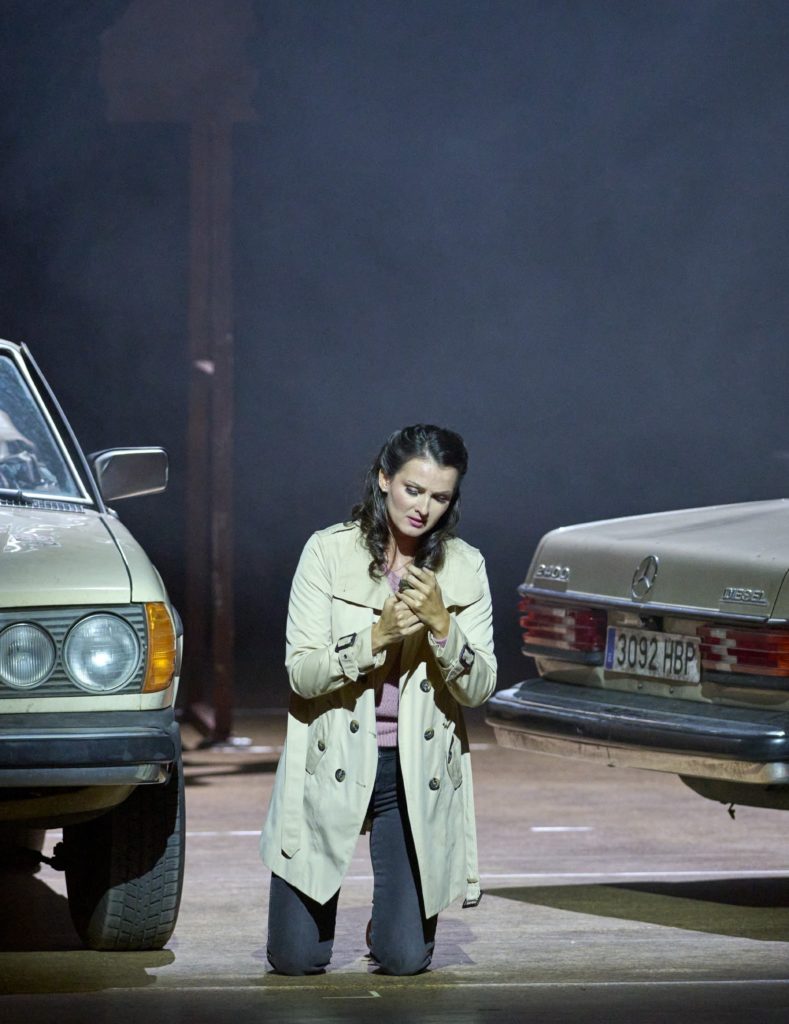 Big success debuting MICAELA in Bizet´s Carmen at the Vienna State Opera with Piotr Beczala and Elina Garanca, conducted by Yves Abel.
"Slávka Zámečníková ist eine makellose herzerweichende Micaëla."

Der Standard
"Was war das für ein himmlischer Gesang in ihrer Arie im dritten Akt! Tiefgreifende Emotionen, die man in Worten allein nicht ausdrücken kann, strömen durchs Haus. Das, was man im Schauspiel nicht kommunizieren kann, die Antwort auf die Frage, warum diese Worte ohne Musik wertlos wären. Dieser Sopranistin steht hoffentlich noch eine große Karriere bevor!"

Klassik-begeistert.de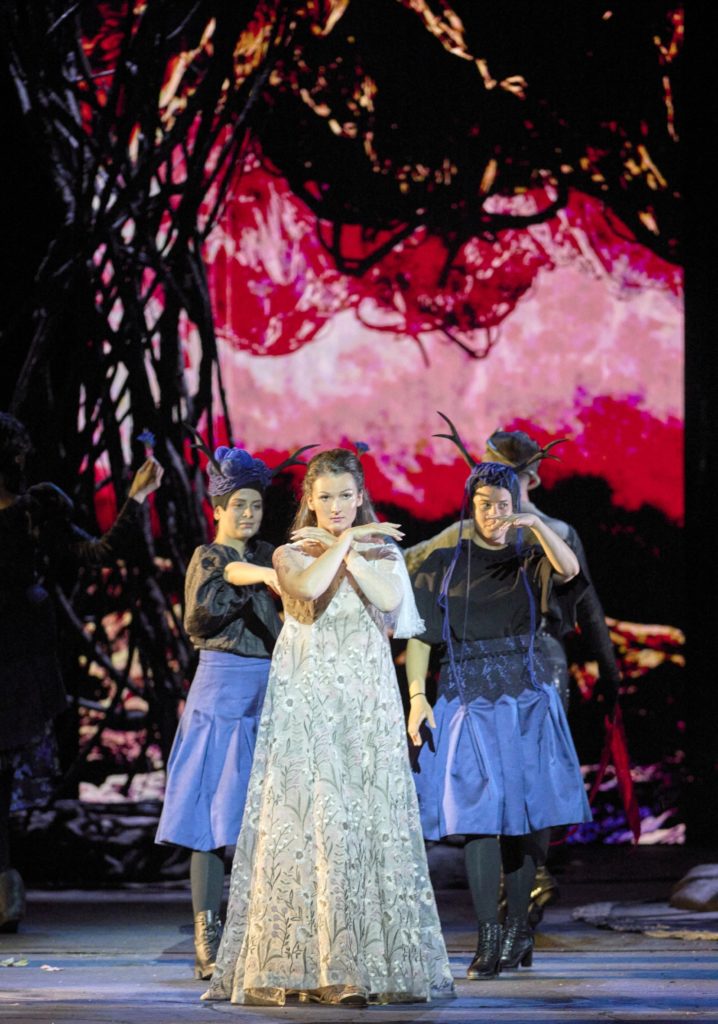 EURIDICE in the new production of Monteverdi´s Orfeo at the Vienna State Opera with Pablo Heras-Casado and Concentus Musicus Wien.
"Wie mühelos begegnet ihm da seine Euridice, die Sopranistin Slávka Zámečníková, die anfangs mit viel Volumen, dann wieder fast völlig vibratolos mit schlankem Ton Monteverdis Melodien in den Raum zaubert."

Süddeutsche Zeitung
"Slávka Zámečníková (als Euridice) ist dagegen mit Leichtigkeit und delikater Linienführung unterwegs in das Totenreich, wo sie noch inniger zu lyrischer Intimität findet."

Der Standard
Slávka made a remarkable role debut as DONNA ANNA in the new production of Don Giovanni in Staatsoper Unter den Linden Berlin under Daniel Barenboim, directed by Vincent Huguet.
"Die Sensation der Aufführung ist die Donna Anna der in Bratislava ausgebildete Sopranistin Slávka Zámečníková. Eine große, leuchtende, eindrucksvolle Stimme von perfekter Gesangskultur."

nmz.de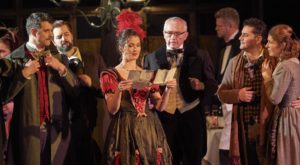 MUSETTA debut in the Franco Zeffirelli´s production at the Wiener
Staatsoper besides Benjamin Bernheim, Nicole Car and Etiene Dupuis conducted by Eun Sun Kim.
"Eine attraktive Musetta mit glasklarem Sopran und ebensolchen Spitzentönen ist Slávka Zámečníková, die zum Ensemble der Wiener Staatsoper gehört. Im Finale ist sie dann vokal in ihrem kurzen Gebet eine äußerst sensible junge Frau."

onlinemerker.com
GALLERY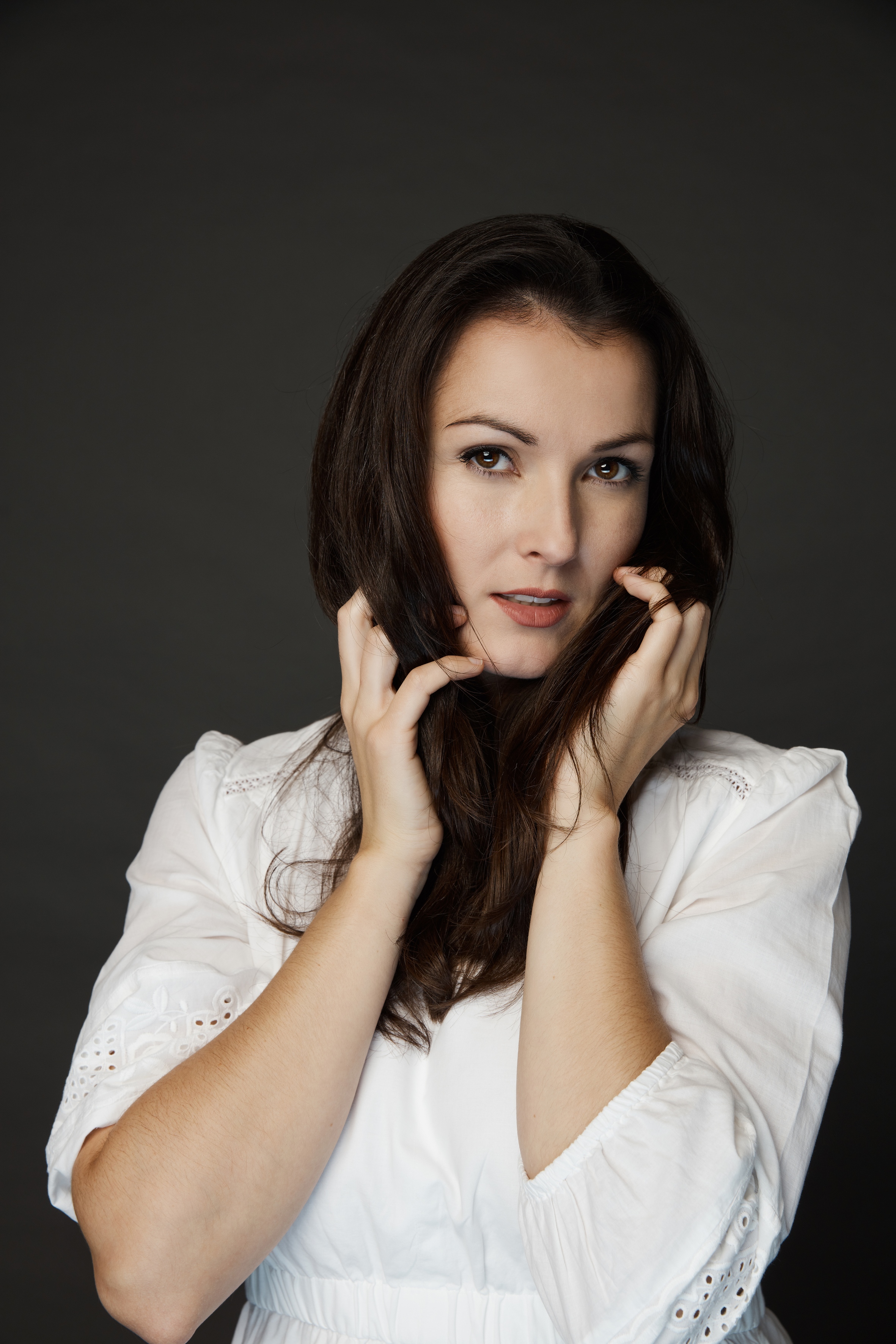 MEDIA
PRESS
FORBES MAGAZINE
Women Voice | December 2021
Spievala odmalička, hoci sa doma nikto hudbe nevenoval.
Za splením svojho sna sa nebála odísť do zahraničia,
vystupovala na mnohych medzinárodných operných pódiách a dnes je členkou stáleho ansámblu Viedenskej Štátnej opery.
OPERNRING 2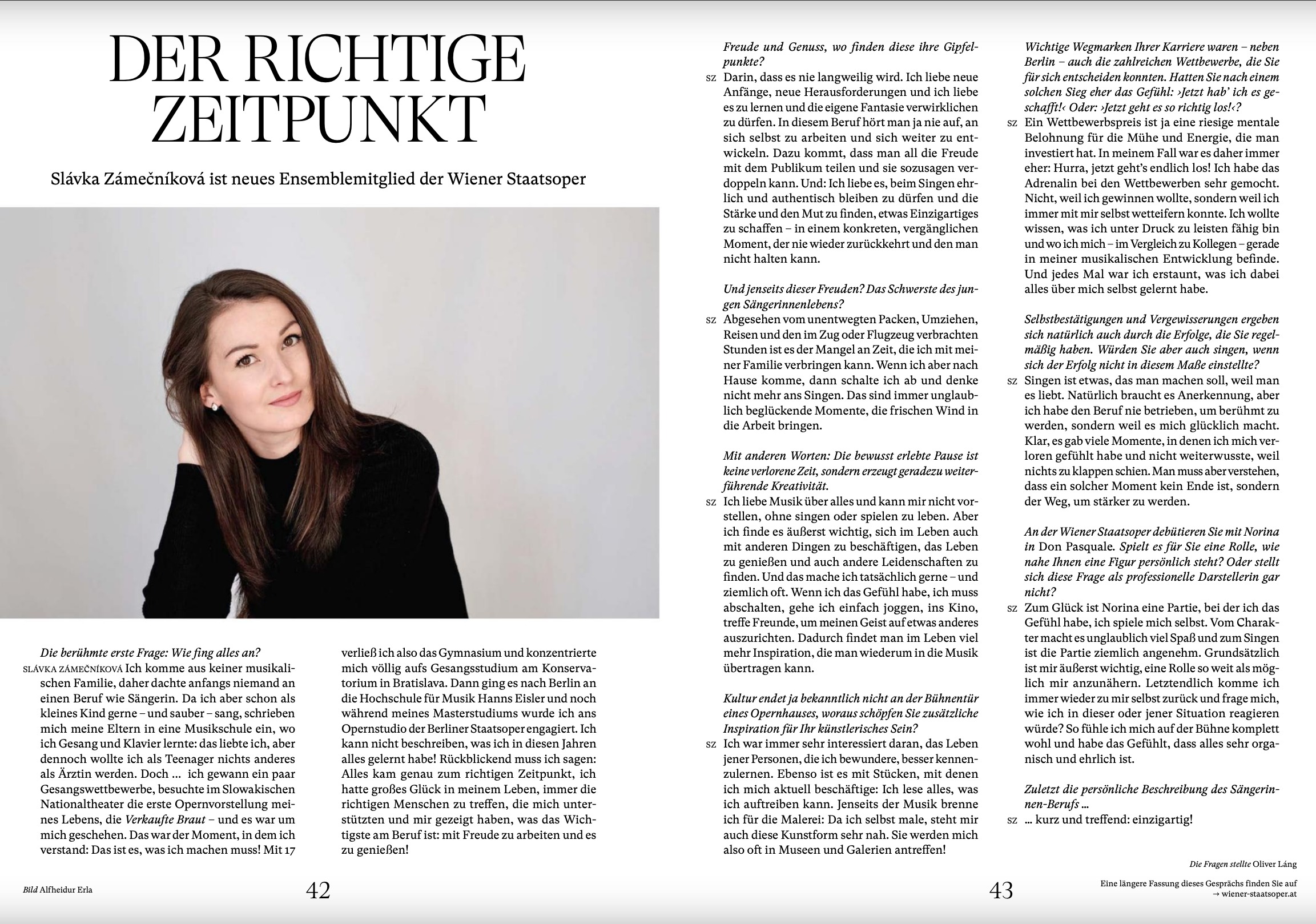 Der richtige Zeitpunkt.
Slavka Zamecnikova ist ein neues Ensamblemitglied der Wiener Staatsoper.